Provide free engraving file
Free delivery


(Not include tax)
Lift the laser module by twisting the knob, easy to adjust the focal length.
✅APPLICABLE MACHINE - Laser head lifting device, applicable to Laser Master 2 PRO-S2-LF, 2 PRO-S2-SF, PRO-S2-LU2-2 Better use experience of engraving machine.Not match with Ortur Laser Master 3 directly.
✅ADJUST THE HEIGHT - Twist the button to adjust the focal length of the laser head, making it more convenient to adjust the laser head.
✅EASY TO INSTALL - Simple installation is convenient for customers to use, and provide you with a better experience.
✅QUALITY AND ASSURANCE - We are ORTUR manufacturer. We provide the highest quality and comprehensive pre-sales and after-sales service. If you have any questions, please feel free to contact us.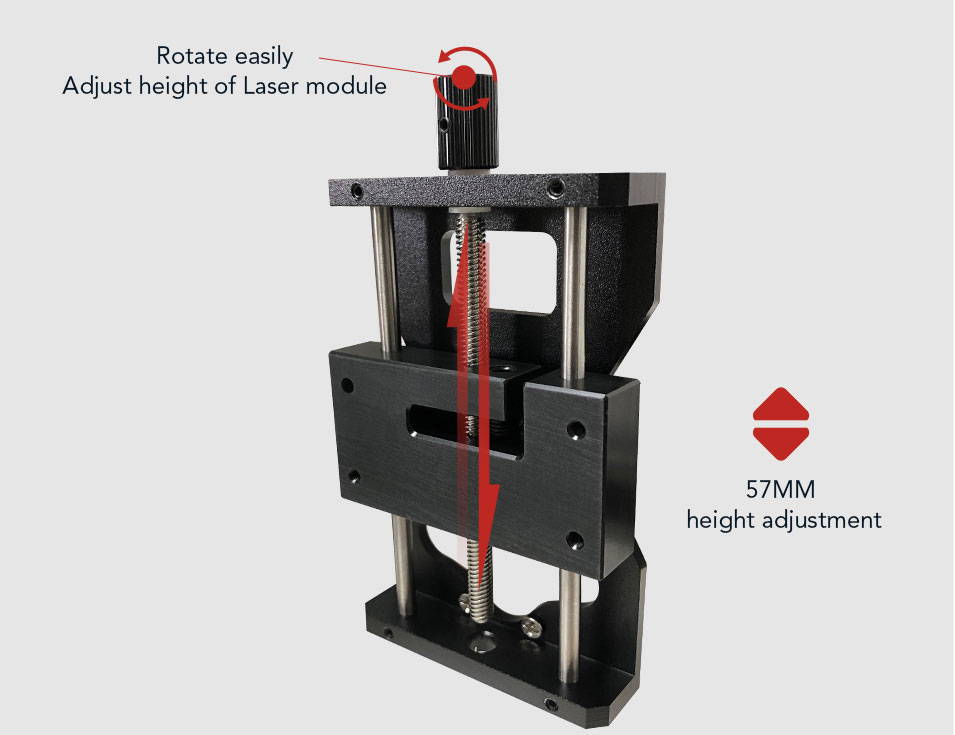 More convenient and practical
Lengthen the moving range of the laser module in the z-axis direction, can engrave thicker material.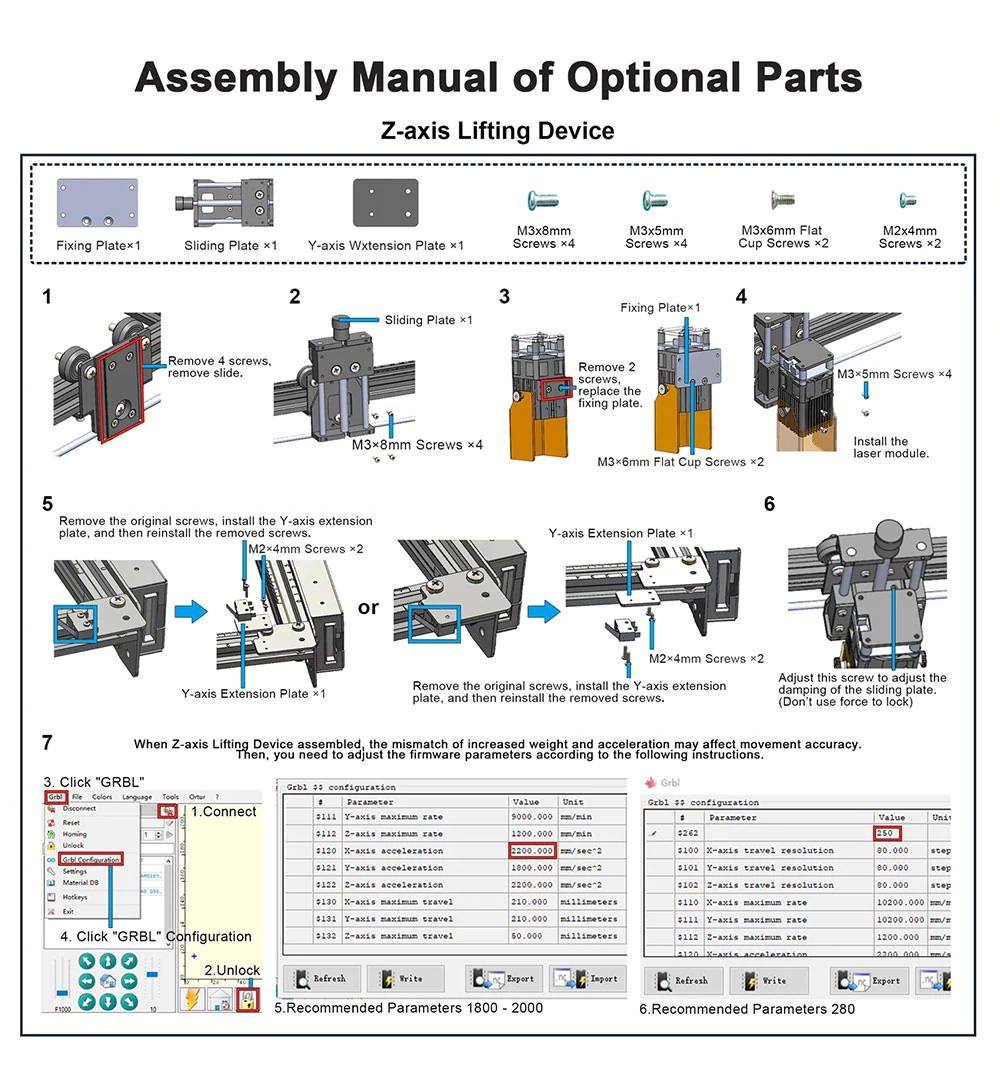 Join thousands of SINIS influencers who are earning money with the SINIS affiliate program.

enjoy subscribing Customer discount
Want discount for your first order?
Don't miss out the latest news from SINISMALL.
Subscribe us!
You can receive a 5% discount on your first purchase!
Free engraving files are updated to you every month!
Can't find an answer to your question?

Whatsapp:+8616670494147 or email us at support@sinismall.com