49.99% Discount
august only
SINISMALL SHOPPING FESTIVAL FOR AUG.
SINISMALL has been improving itself over time in order to serve our customers well. We are committed to offering better product quality and more product features. Now we give our customers the most sincere campaign!----SINISMALL
Limited Opportunities !
An August-only event!
Don't miss out!
Best discount from SINISMALL
Feedback From Our Customer

"Terrific production! Exceeds many machines on the market today and really justifies its price!"
As a company that completes R&D and production by itself, we spent a year to prepare the product, and we hope it is an epoch-making machine that can continue to lead the market.——Ortur Laser Master 3

- Protect the desktop from damage
- Get clean engraving & cutting & results
- Fast heat dissipation, exhaust smoke left and right
ORTUR Portable Laser Cutting Aluminum Working Table Board Platform for CO2 Diode Laser Engraving Acrylic Wood Cutting Platform
🥇【Excellent accessories】Y-axis Roller Engraving Module is used to engrave cylindrical objects such as engraving text and patterns on cans, cups, bottles, etc.
🥇【Easy to use】link the engraving machine and the computer system.
🥇【Cylindrical object carving】The ORTUR brand Y roller is aimed at the engraving of cylinders and meets the engraving needs of different angles.
🥇【Perfectly compatible system】Use LaserGRBL or LightBurn.Supports Windows XP, 7, 8, 10, Mac OS, and Linux.
Combination purchase discount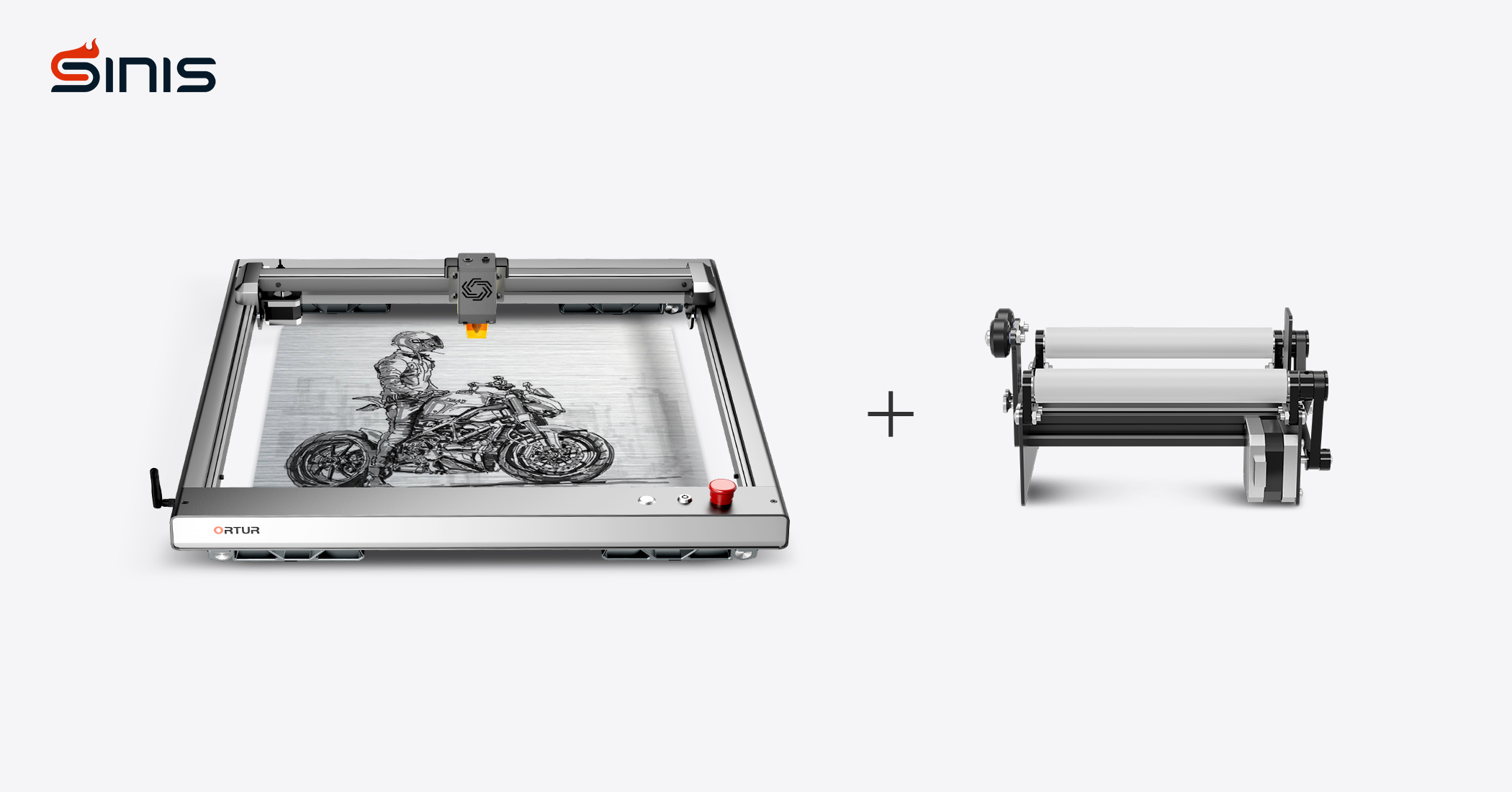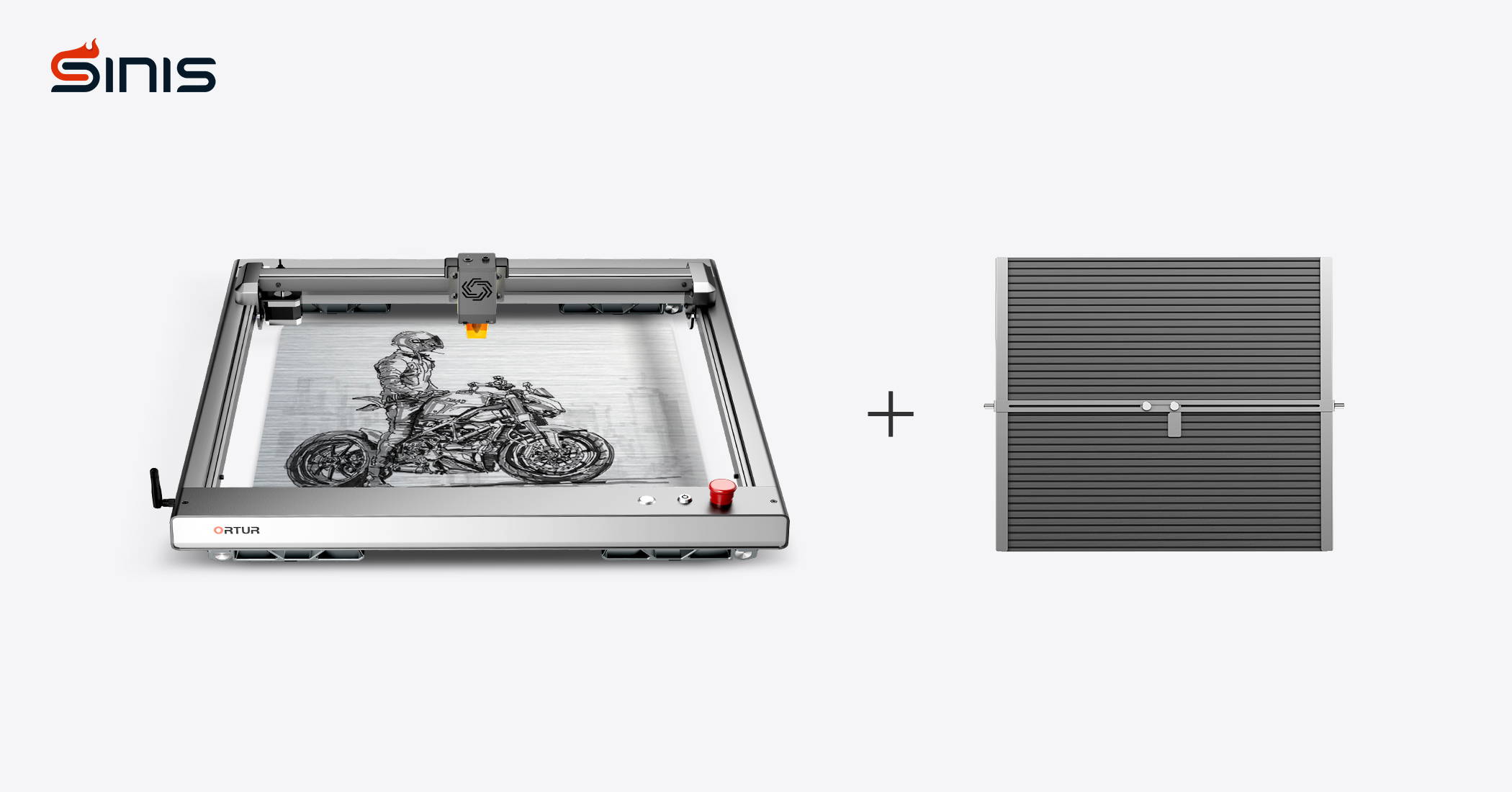 US/UK/AU:$829.98 $ 694.99

The best small industrial high power laser engraver and cutter for everyone.
★ Better experience
Faster engraving,up to 20,000mm/min
Stronger cutting power,10w True Optical Power
Higher precision,TMC silent Stepper drivers
★ Smarter Operation
Easy to use;
Engrave what you want in time
★ Safety performance improvement
7 major security guarantees
★ Better adaptability
More usage scenarios;
Abundant accessory ecology
√ Thick all-metal structure
All-metal structure, high-precision CNC processing, high flatness, strong structure, not easy to deform, not easy to shift.
The size of the honeycomb is scientifically calculated, which can make the carving object get fast heat dissipation during the carving process, and the cutting edge is more refined, while avoiding the burning of the carving object due to excessive temperature.
√ Anti-skid metal fixture fixation
Fixture design, suitable for fixing various sizes of carvings, preventing the objects from shifting to the exact position during the carving process, and preventing the carvings from deforming.
X-axis and Y-axis are equipped with high-definition and precise scale lines to form a ruler, which is convenient for you to quickly measure the size of the engraving.
√ Double protection desktop
Ortur honeycomb board adopts scientific and reasonable honeycomb height size design to prevent laser burning workbench or desktop. At the same time, it is equipped with anti-cutting metal protective backing board, which can further protect the desktop from laser damage. It is very suitable for various styles. CO2 or diode laser engraving machine.
√ Protect the laser module:
In the laser cutting operation, ORTUR Honeycomb Board is used to prevent the laser reflection from damaging the laser head during the cutting process and prolong the service life of the laser.
CO2 laser engraving machine, diode laser engraving machine, fiber laser engraving machine.
Motor: 42 Stepper Motor
Material: Aluminum + Acrylic + Plastic
Control Cable: 500mm 4Pin Wiring Harness, with PH-06 Female Connector + PH-06 Male Connector
Width Adjustment: 7 Gear Positions
Available Laser Engravers: Most kind of Desktop Laser Engravers
Y-roller, can realize 7 gear adjustments to support cylinders of different sizes
Upgraded Ortur-YRR Automatic Rotary Roller for Ortur Laser Engraver Available Adjustable Size for Engrave Cylinder Glass Bottles
Ortur Y-axis Rotary Roller
Aluminum + Acrylic + Plastic
√ Available Laser Engravers
Most kind of Desktop Laser Engravers
1 x ORTUR Y-axis Engraving Module
Efficient Vector Engraving Made By YRR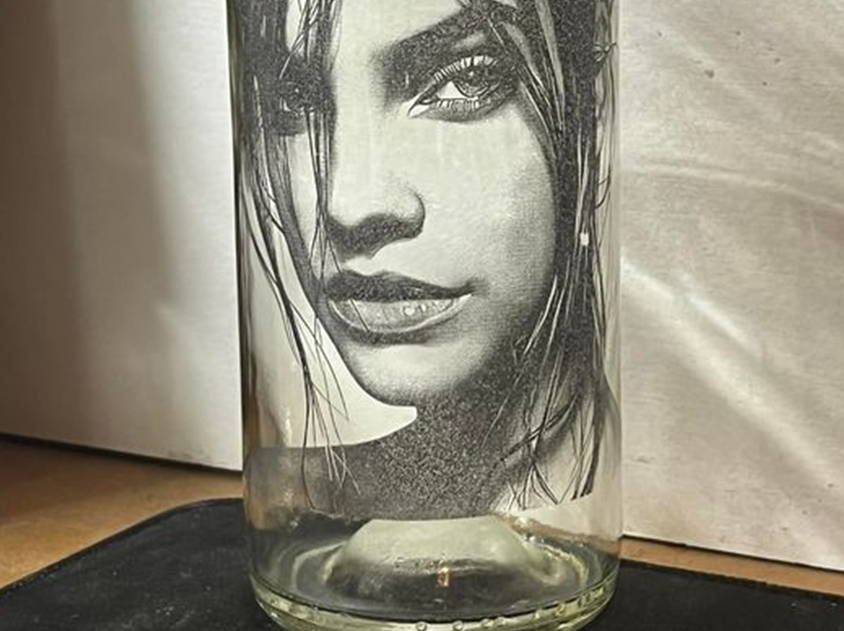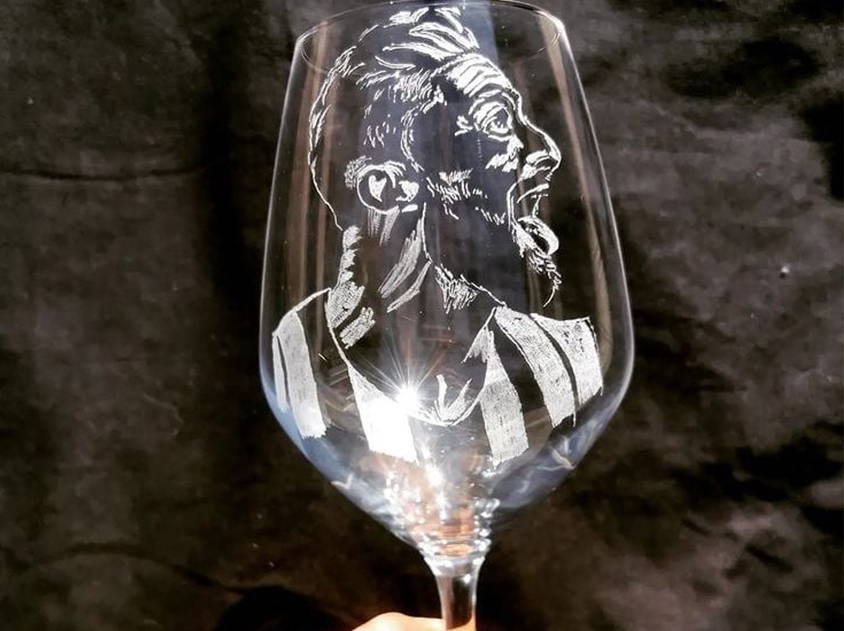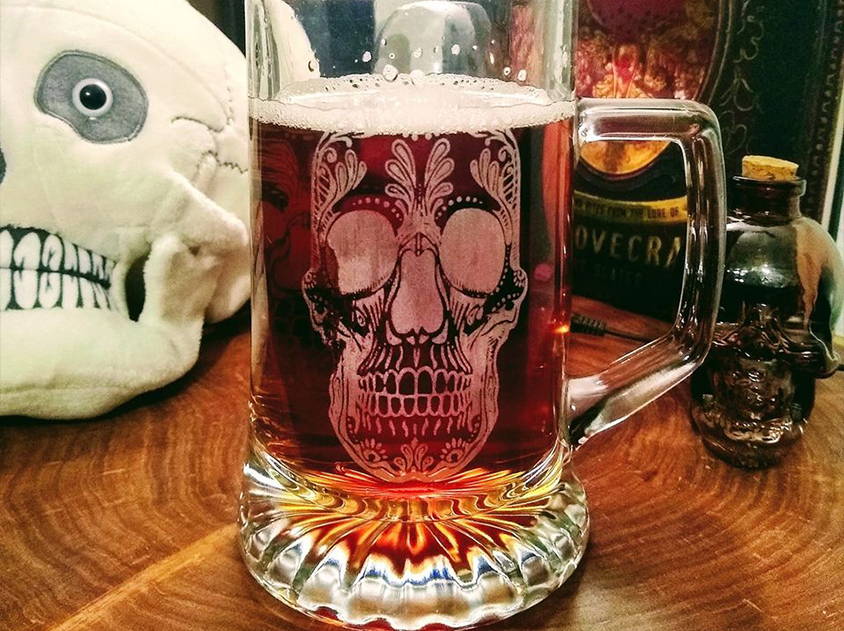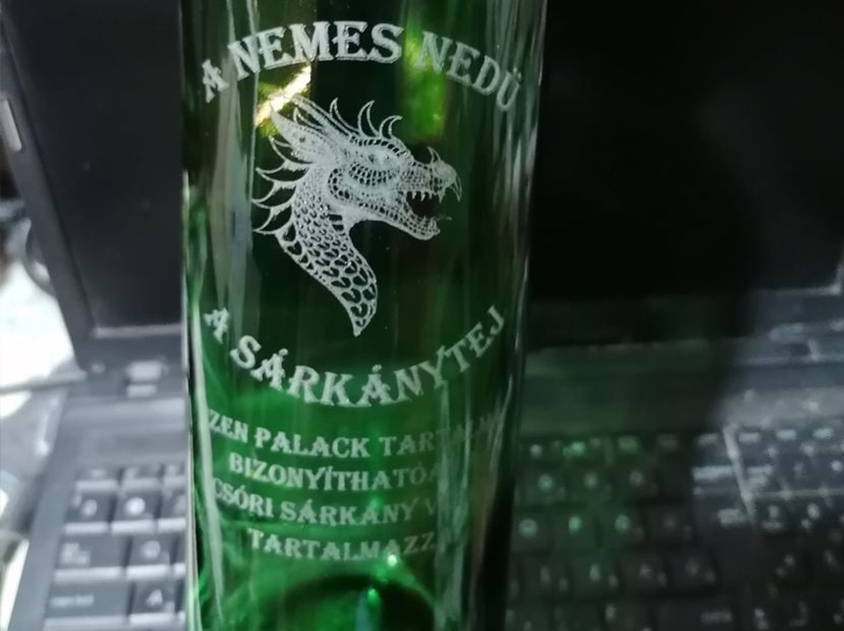 Don't worry when you meet any problems, we've got best service for you.
3-7 Days to receive goods
Free delivery and returns

Genius Ideas from Real
O

RTUR Owners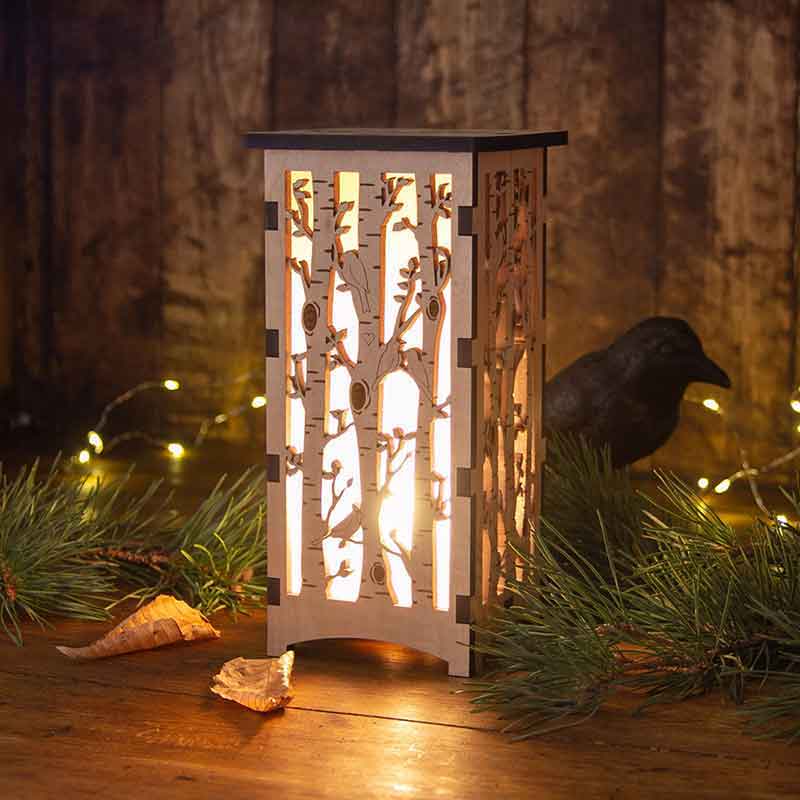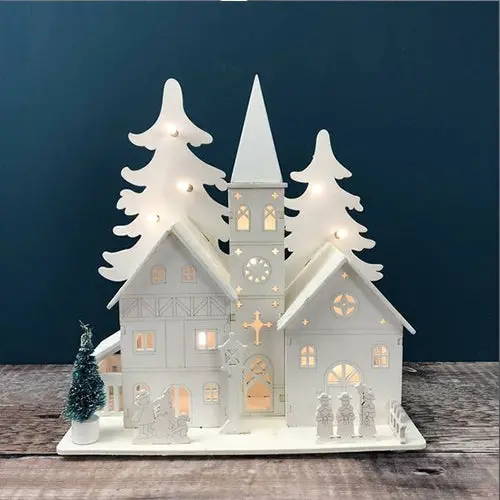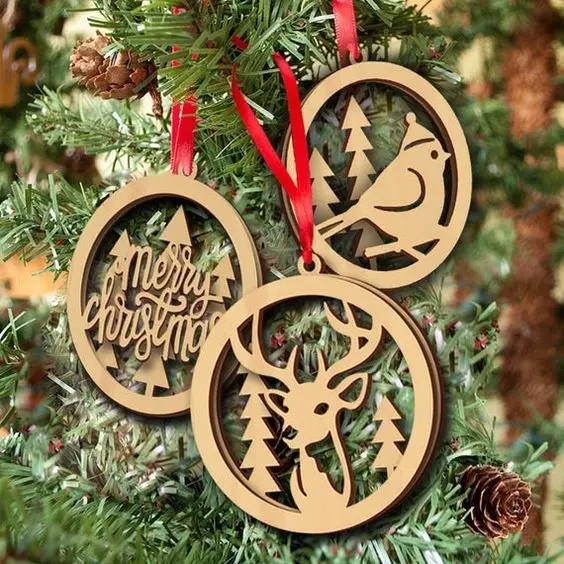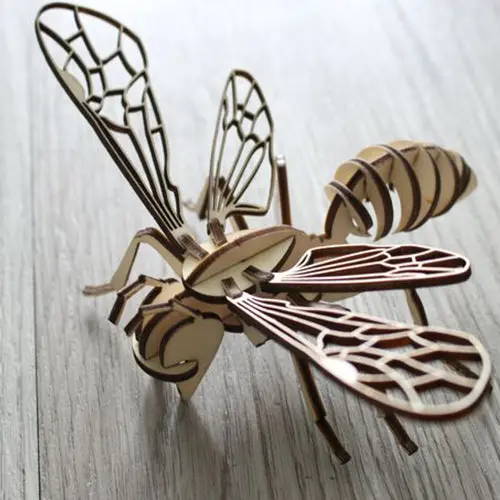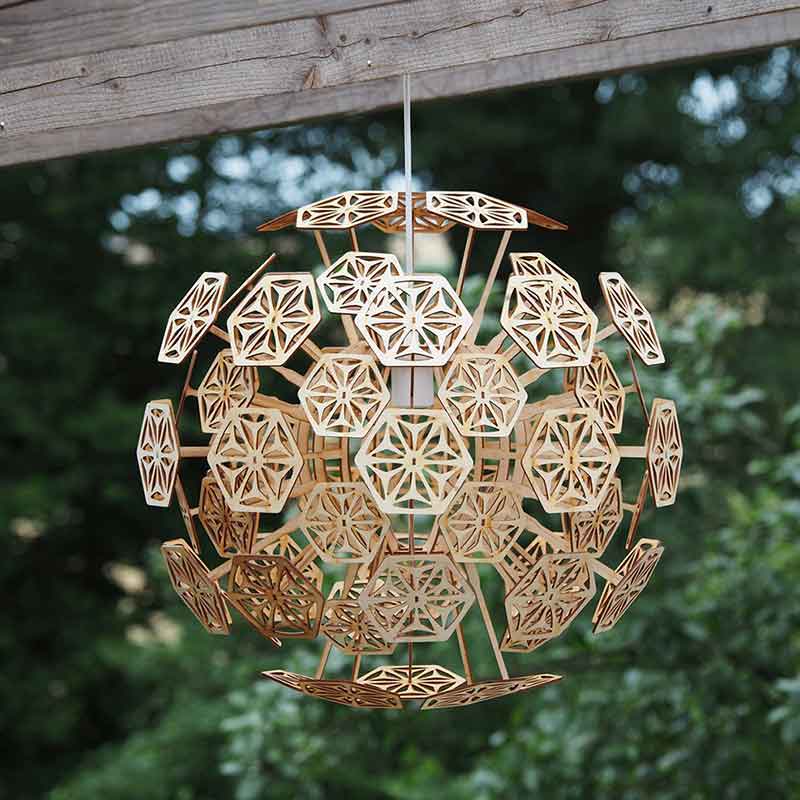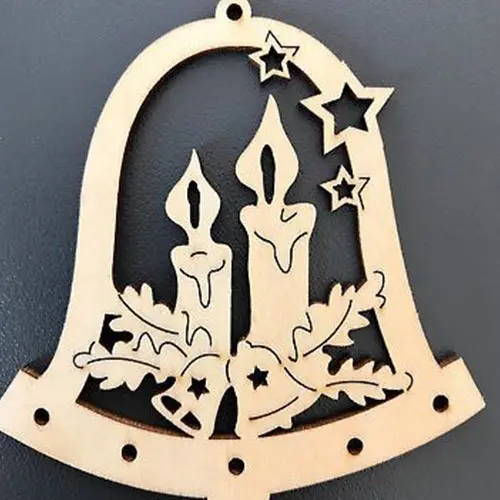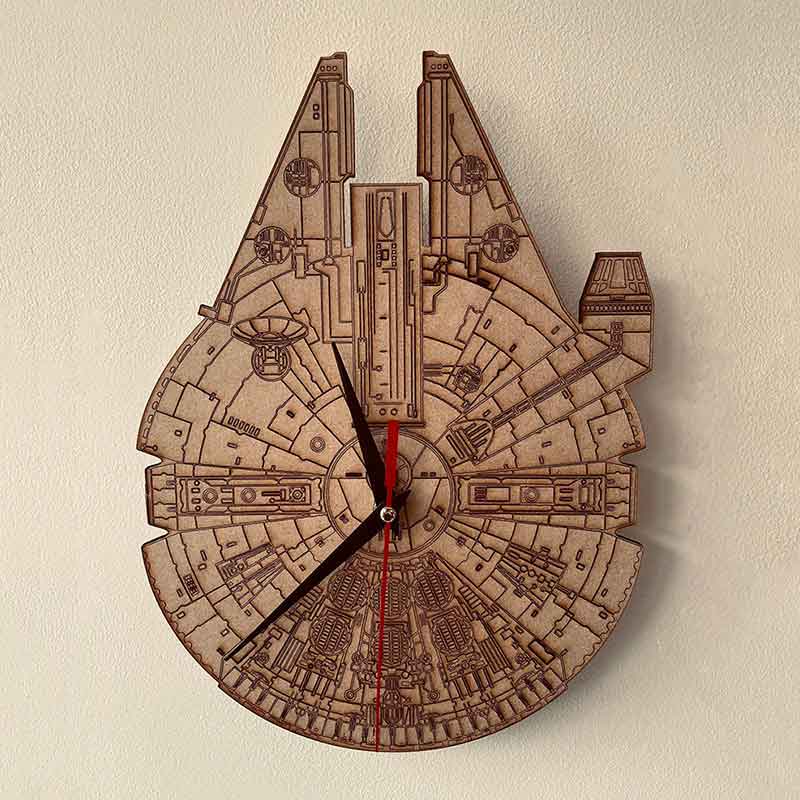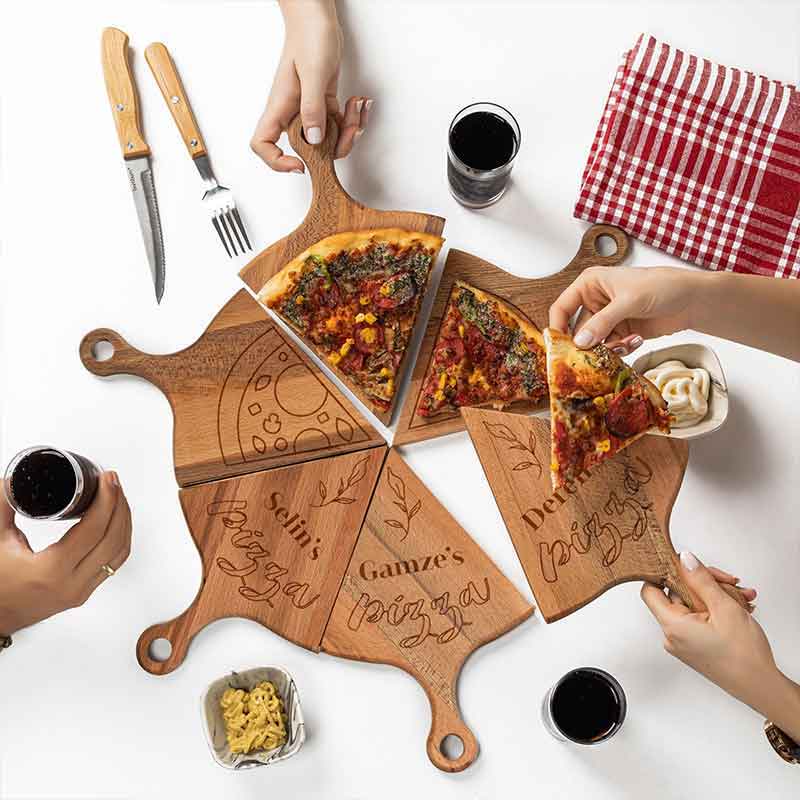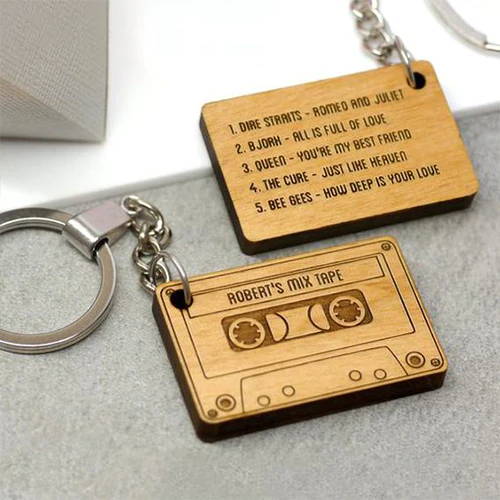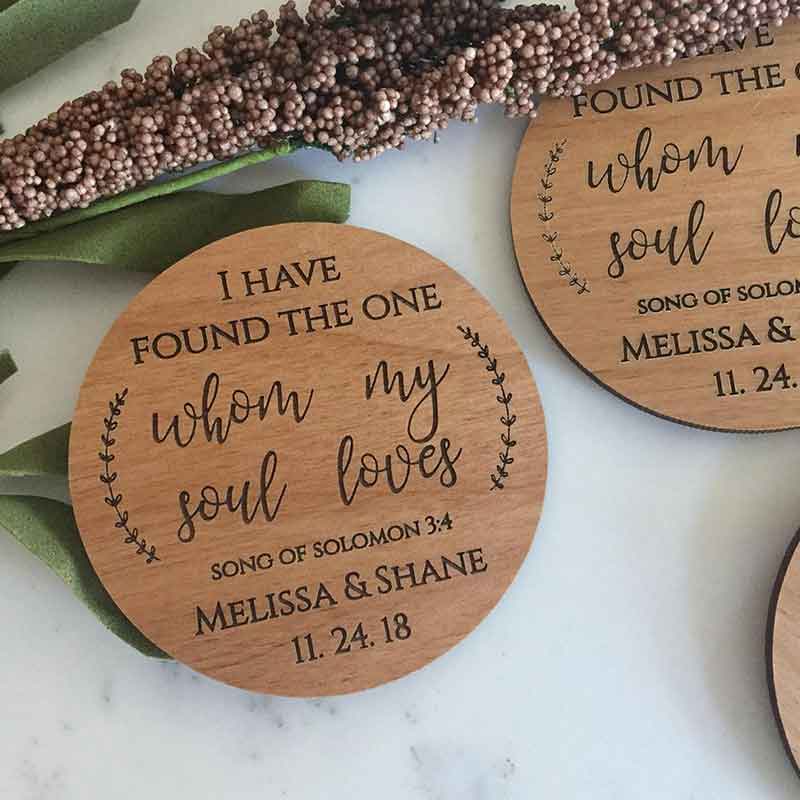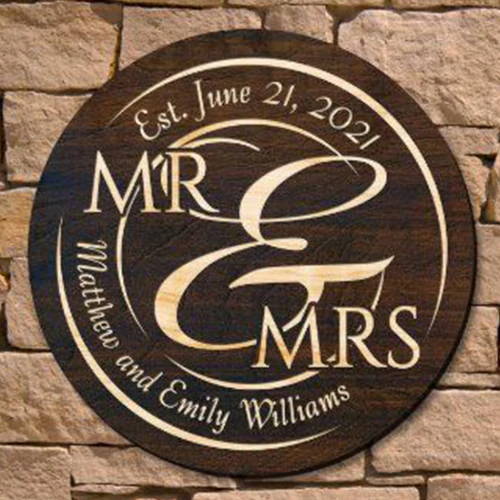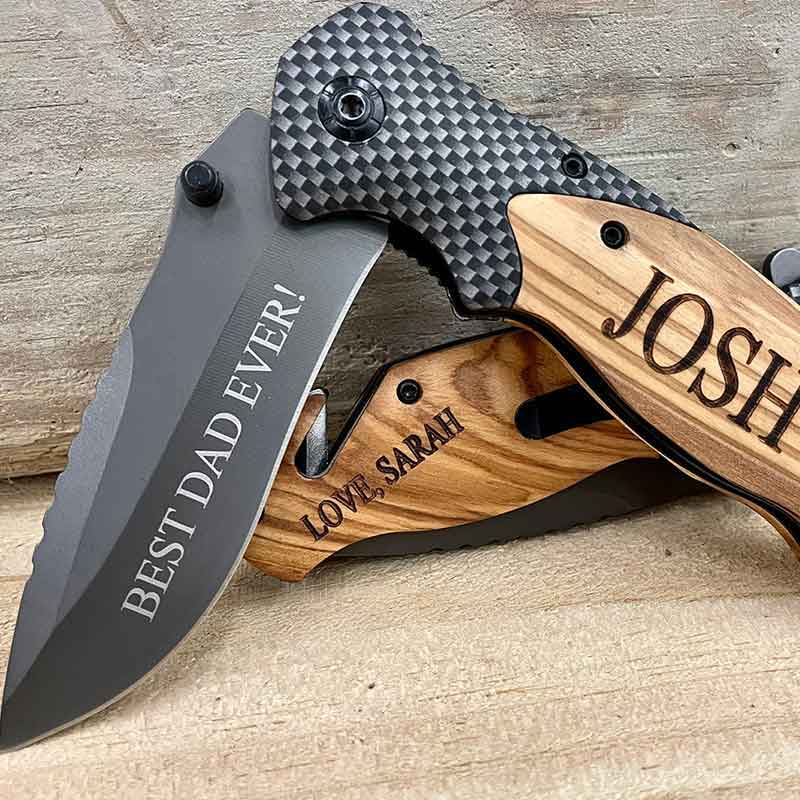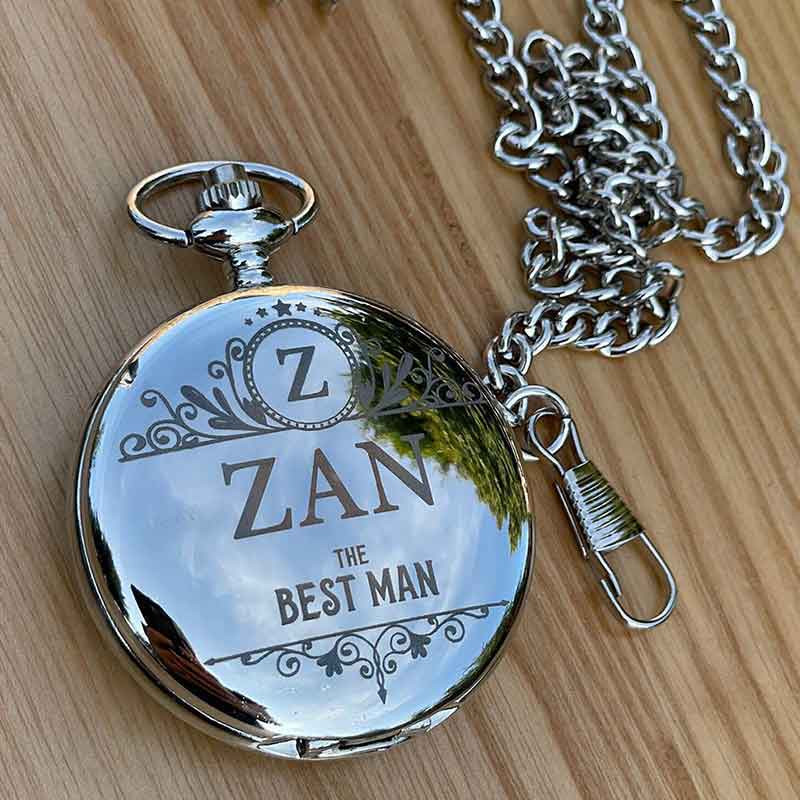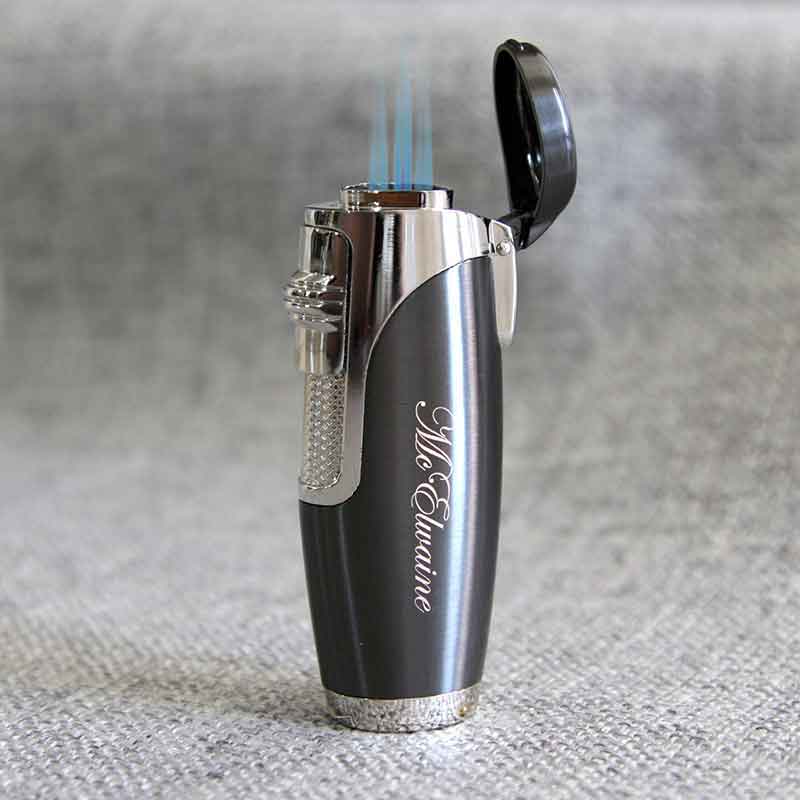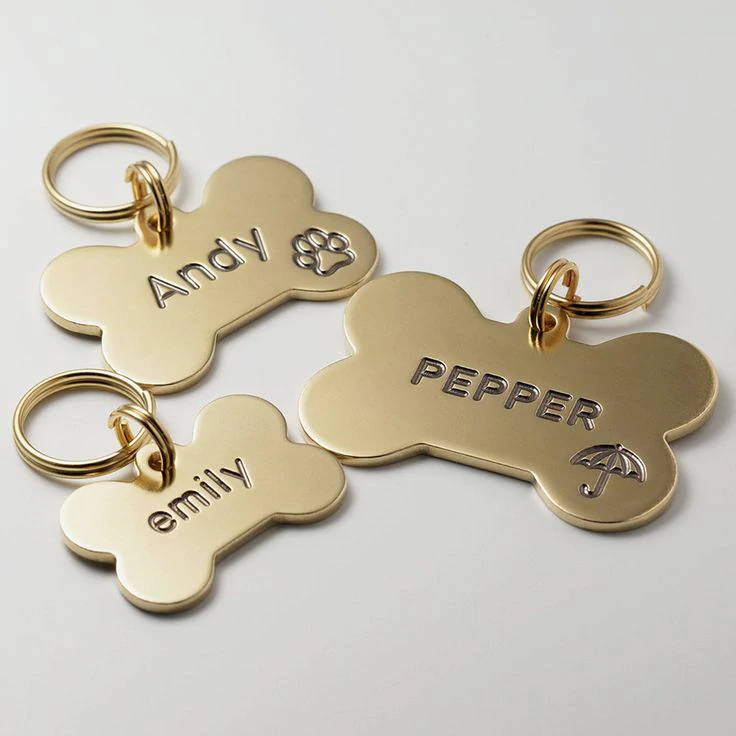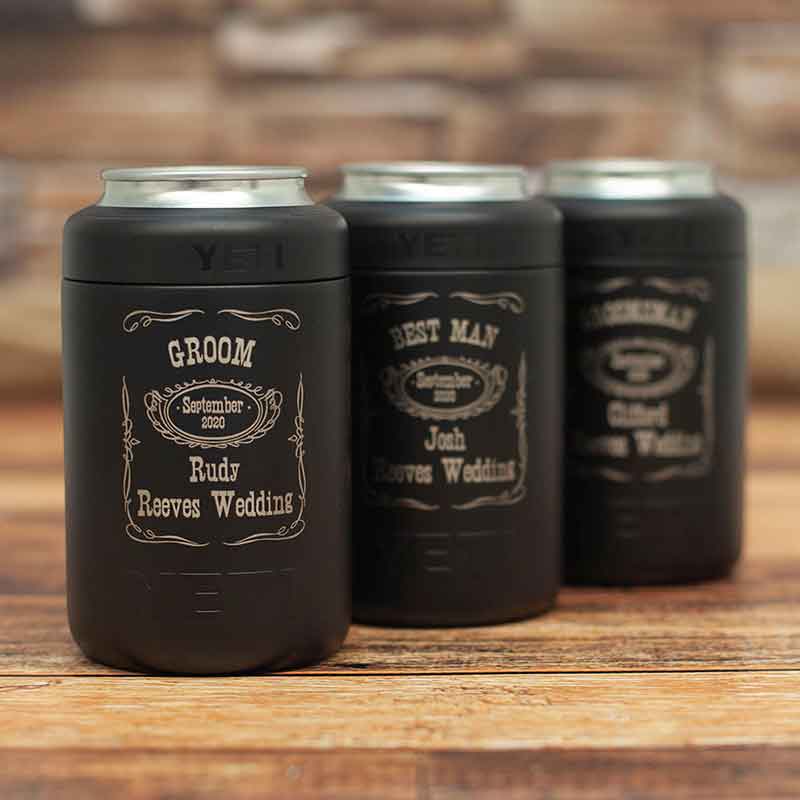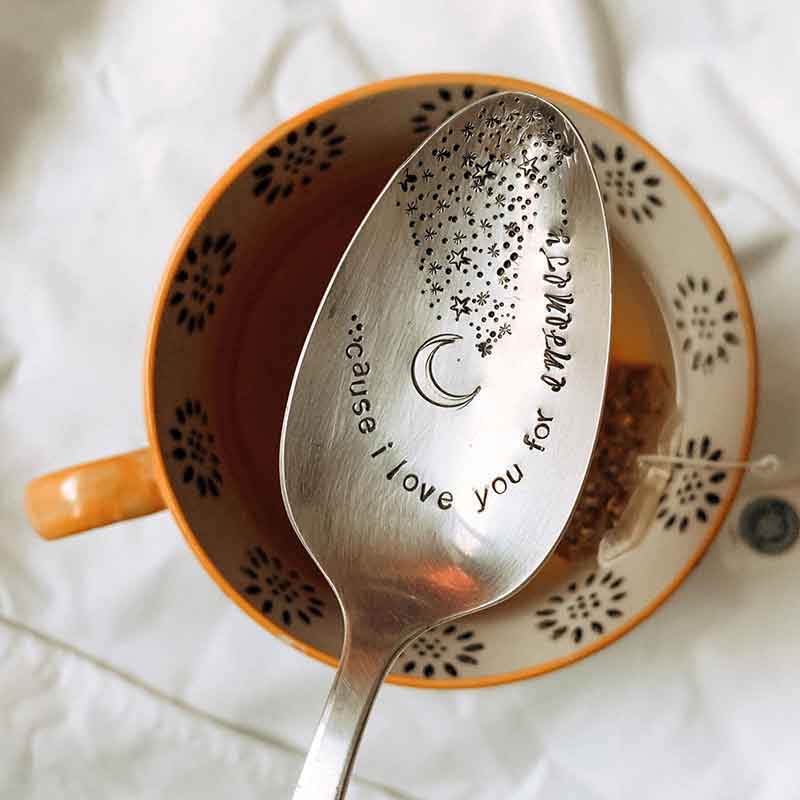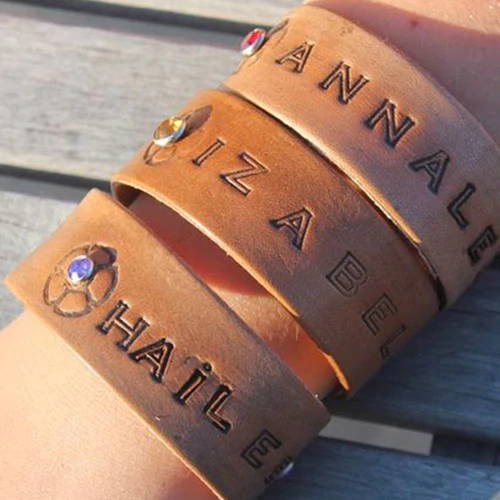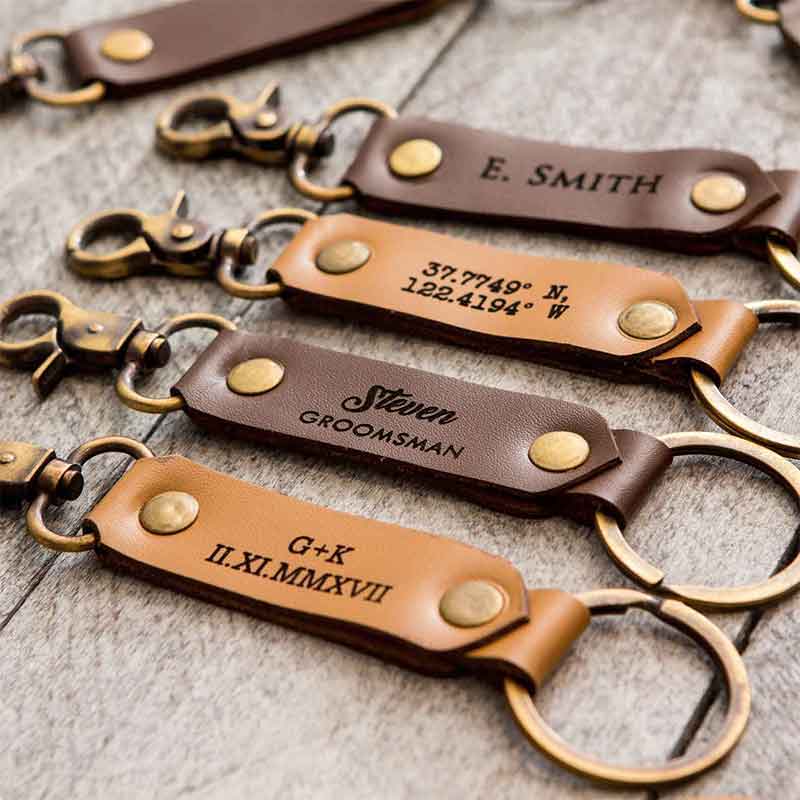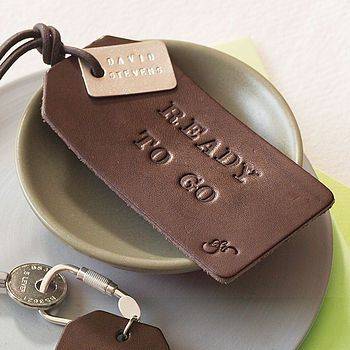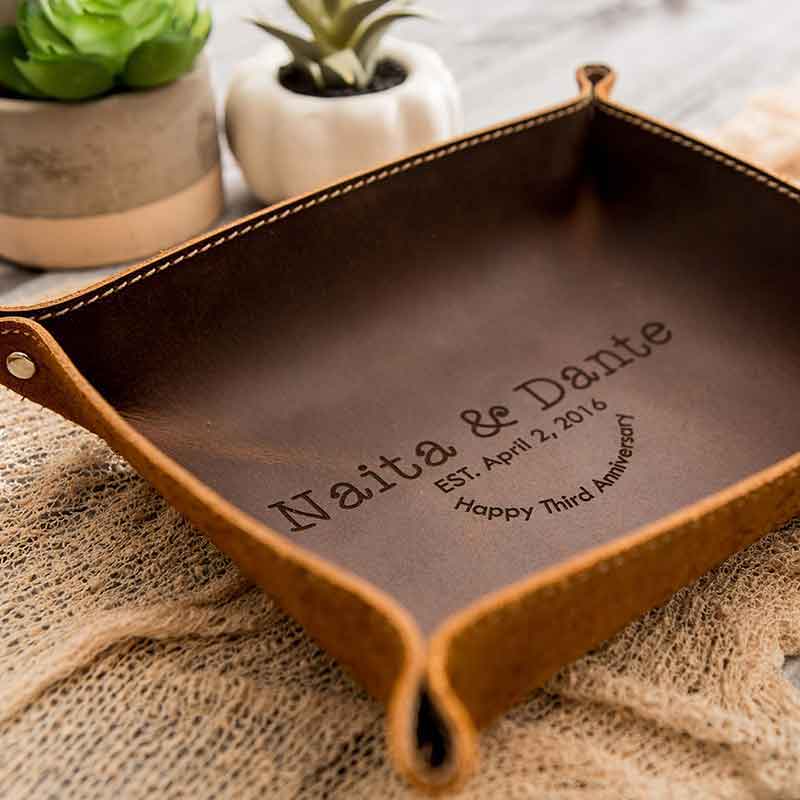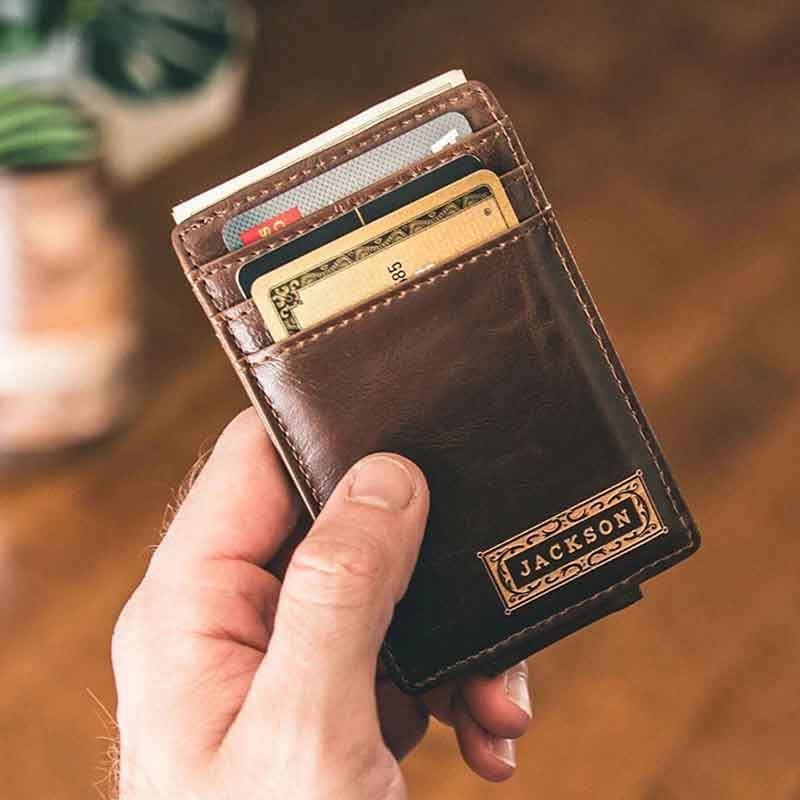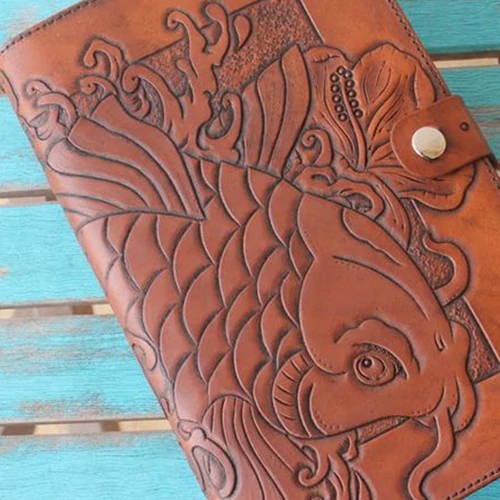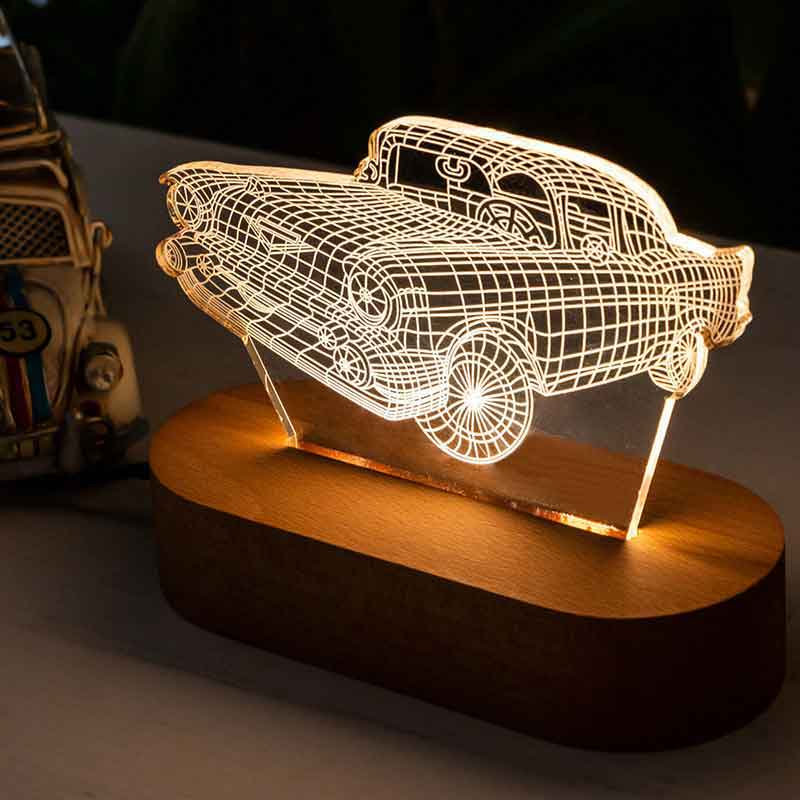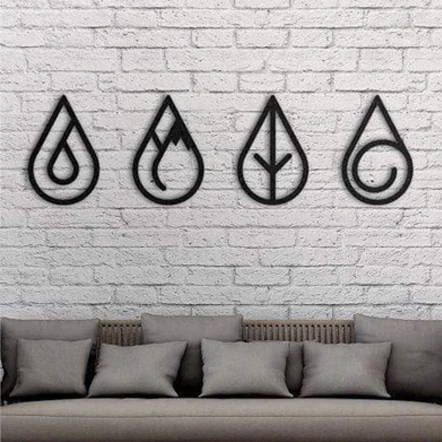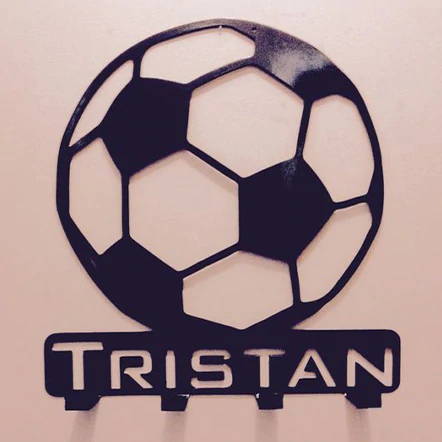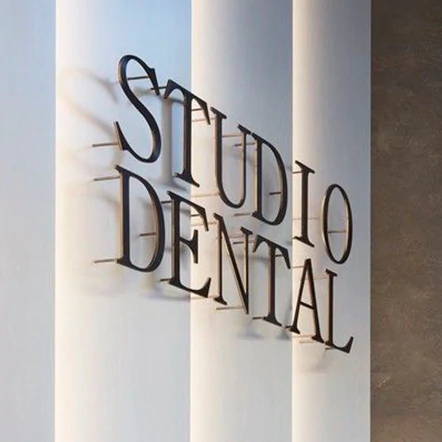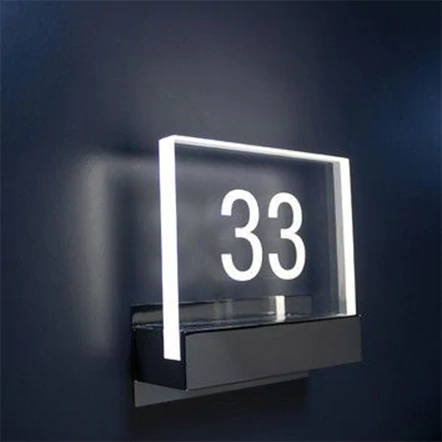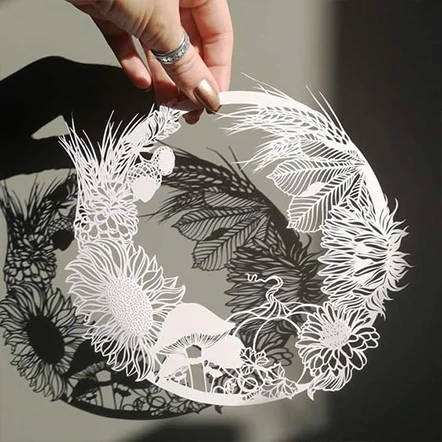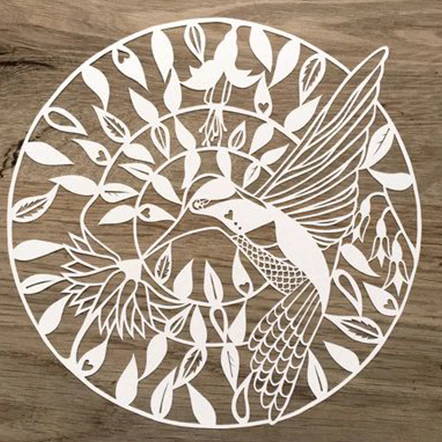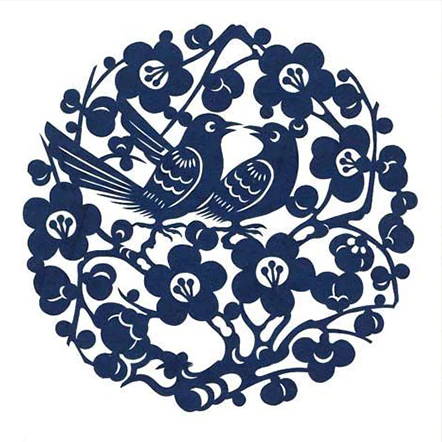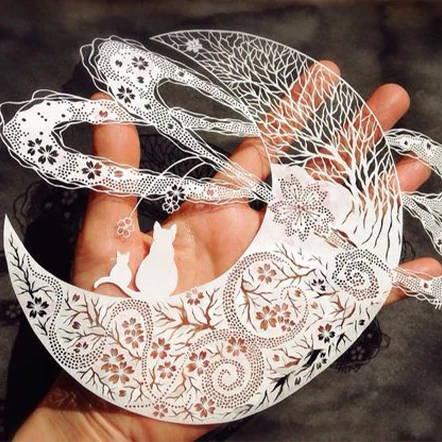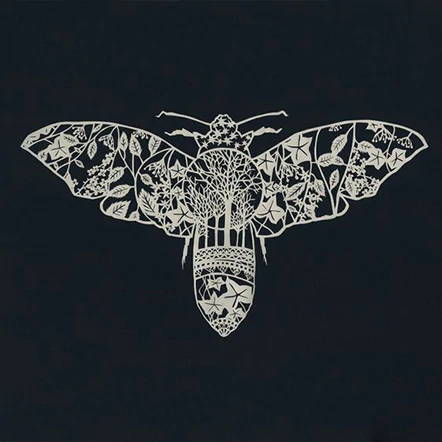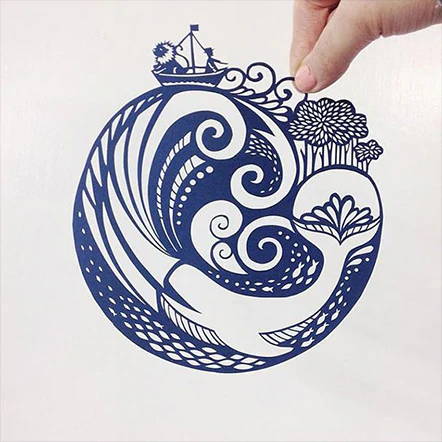 enjoy subscribing Customer discount
Want discount for your first order?
Don't miss out the latest news from SINISMALL
You can receive a 5% discount on your first purchase.
Want discount for your order?
Enter your email below
and remember to click subscribe us in your Email
you can enjoy the 5% discount for your first purchase!