3-7 Days to receive goods
Free delivery and returns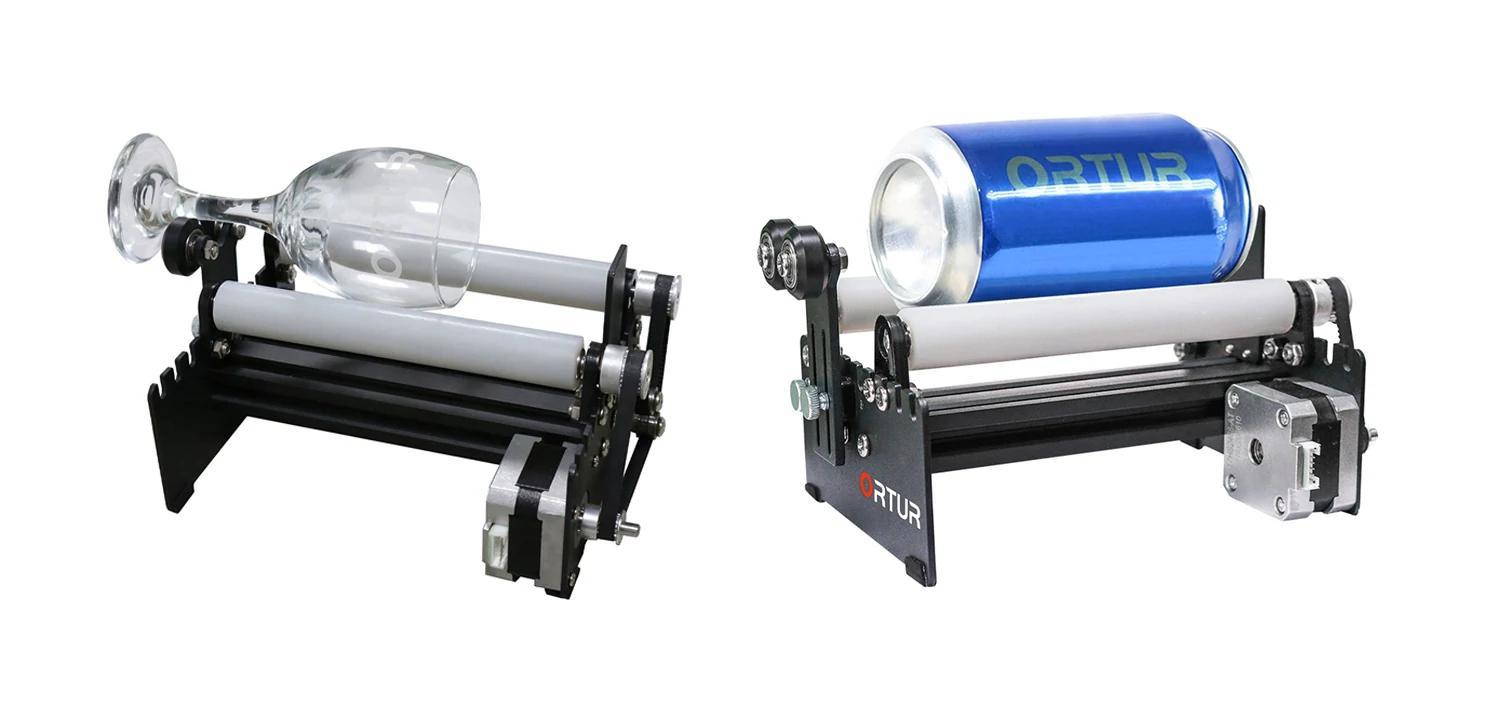 Ortur Laser 1.5 series firmware, increasing the maximum speed from 3000mm/min to 5000mm/min.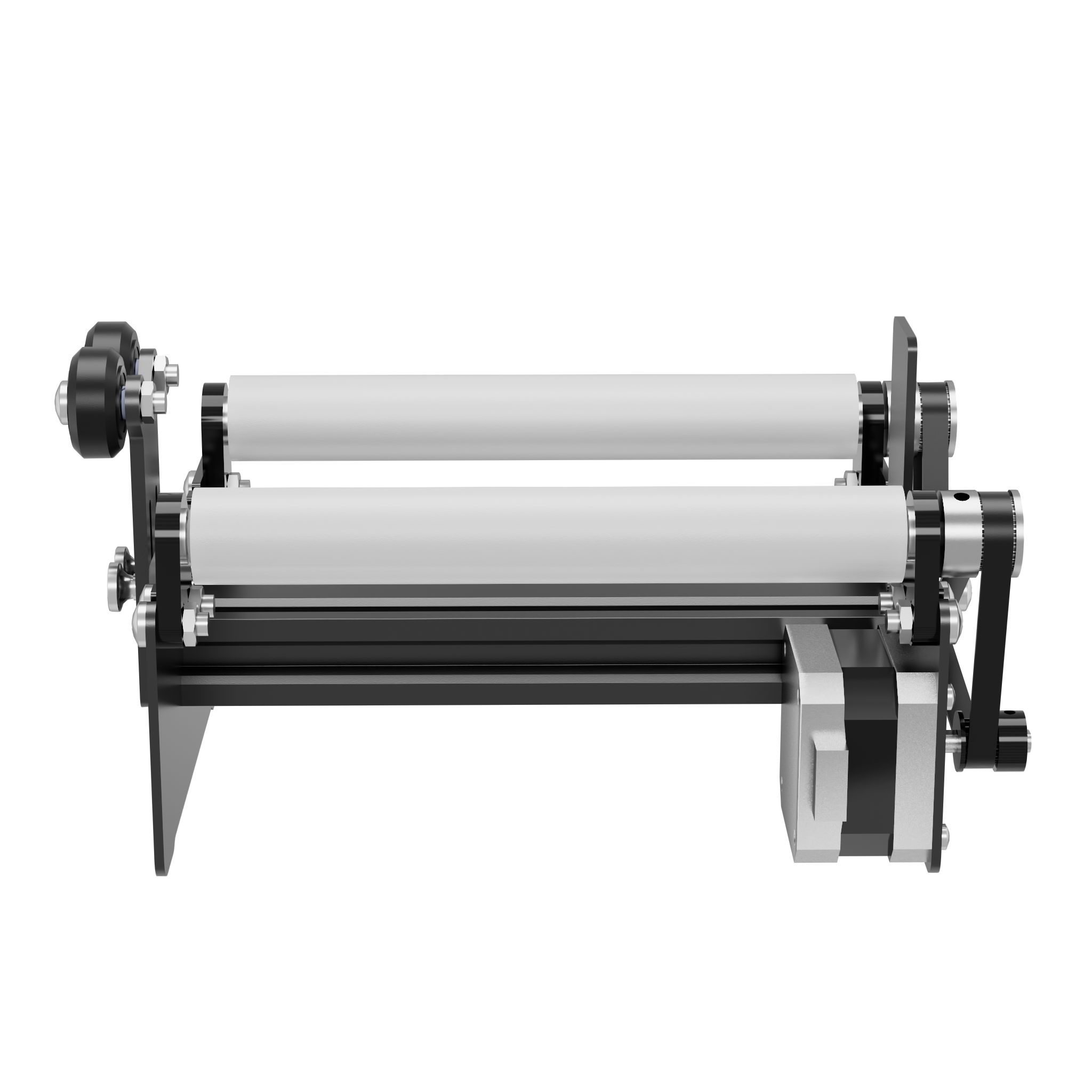 ORTUR Y-axis Roller Engraving Module Descriptions
General

Type: Laser engraving machine rotation shaft
Material: Aluminum + Acrylic + Plastic
Laser Power: no
Laser Reaching Range: no
Power By: no

Dimensions and Weight

Package weight: 1.35 kg
Package size (L x W x H): 12.90 x 18.40 x 8.10 cm / 5.08 x 7.24 x 3.19 inches

Package Contents

Package Contents: 1 Y-axis Engraving Module
Motor: 42 Stepper Motor
Material: Aluminum + Acrylic + Plastic
Control Cable: 500mm 4Pin Wiring Harness, with PH-06 Female Connector + PH-06 Male Connector
Width Adjustment: 7 Gear Positions
Available Laser Engravers: Most kind of Desktop Laser Engravers
Y-roller, can realize 7 gear adjustments to support cylinders of different sizes

Upgraded Ortur-YRR Automatic Rotary Roller for Ortur Laser Engraver Available Adjustable Size for Engrave Cylinder Glass Bottles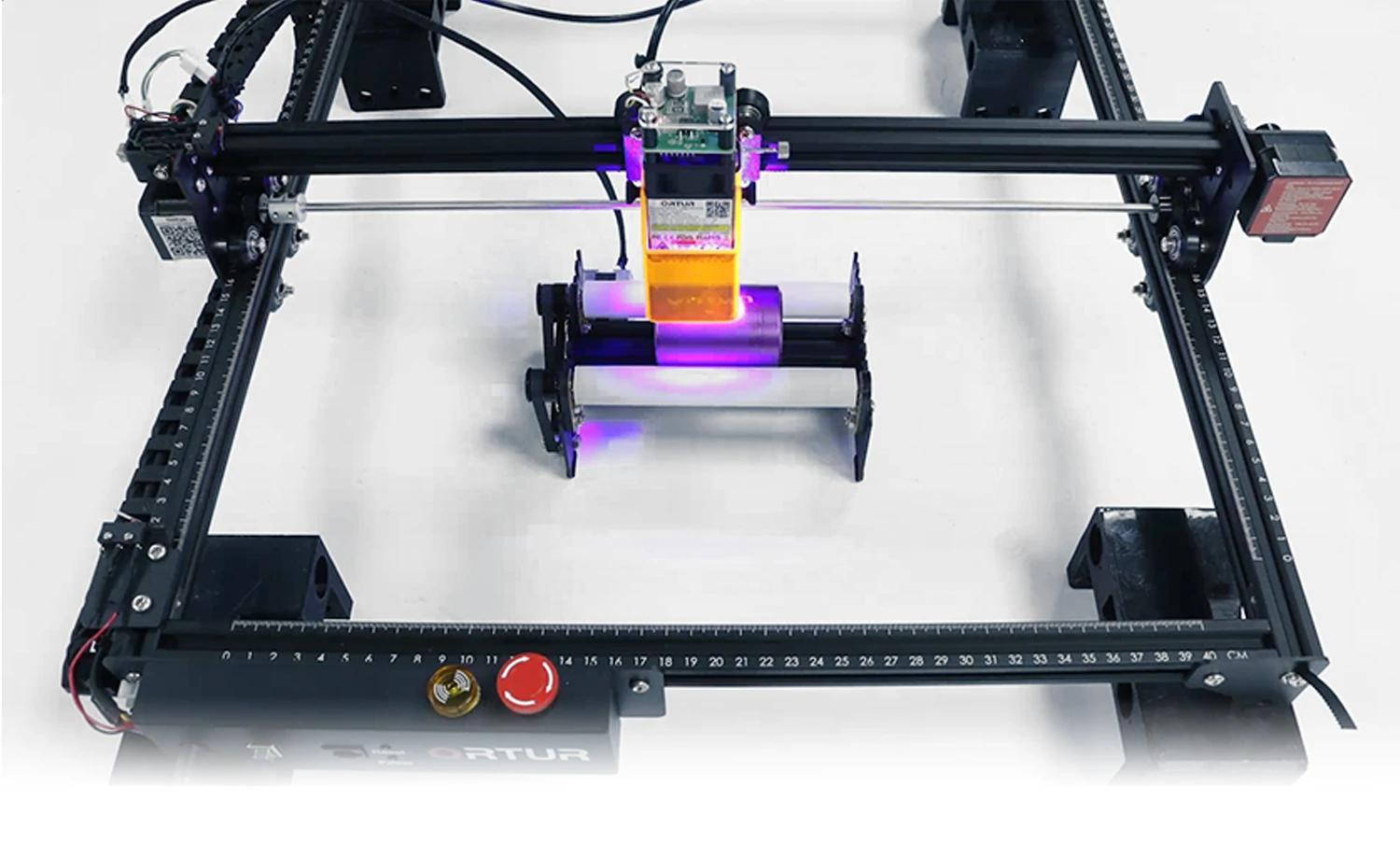 🥇【Excellent accessories】Y-axis Roller Engraving Module is used to engrave cylindrical objects such as engraving text and patterns on cans, cups, bottles, etc.
🥇【Easy to use】link the engraving machine and the computer system.
🥇【Cylindrical object carving】The ORTUR brand Y roller is aimed at the engraving of cylinders and meets the engraving needs of different angles.
🥇【Perfectly compatible system】Use LaserGRBL or LightBurn.Supports Windows XP, 7, 8, 10, Mac OS, and Linux.
Efficient Vector Engraving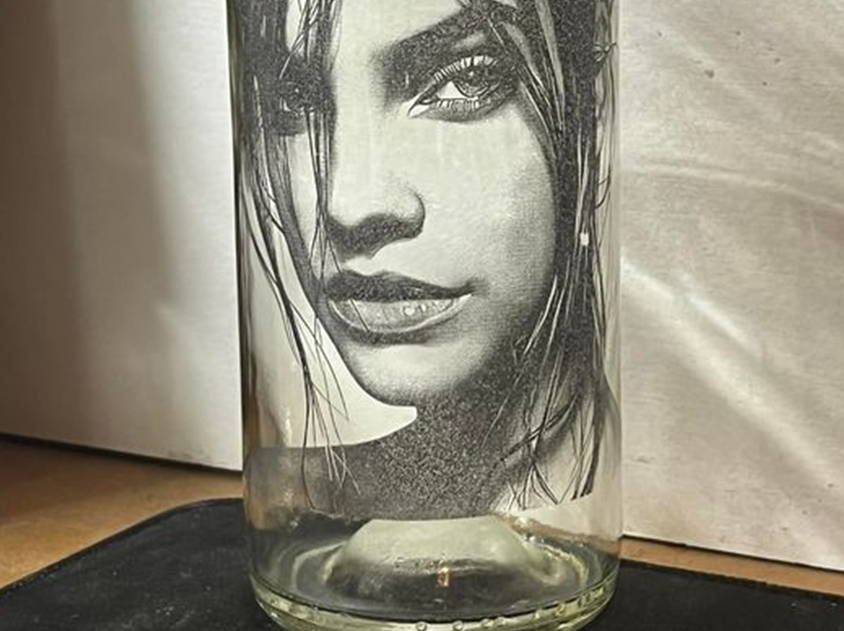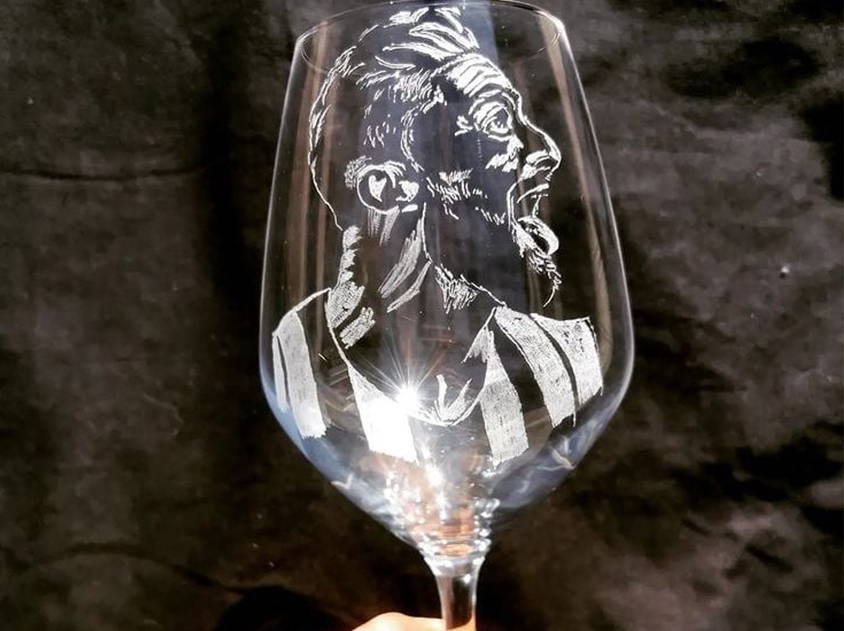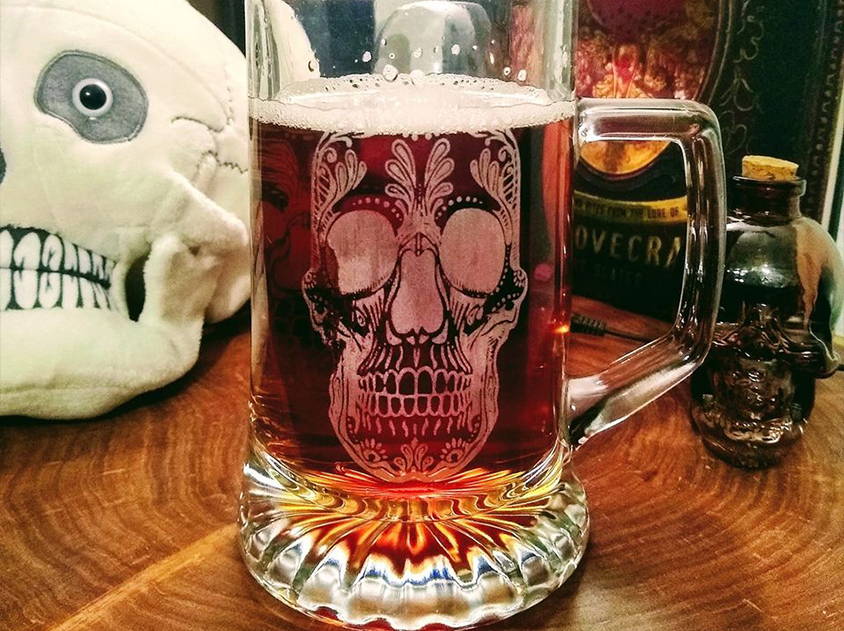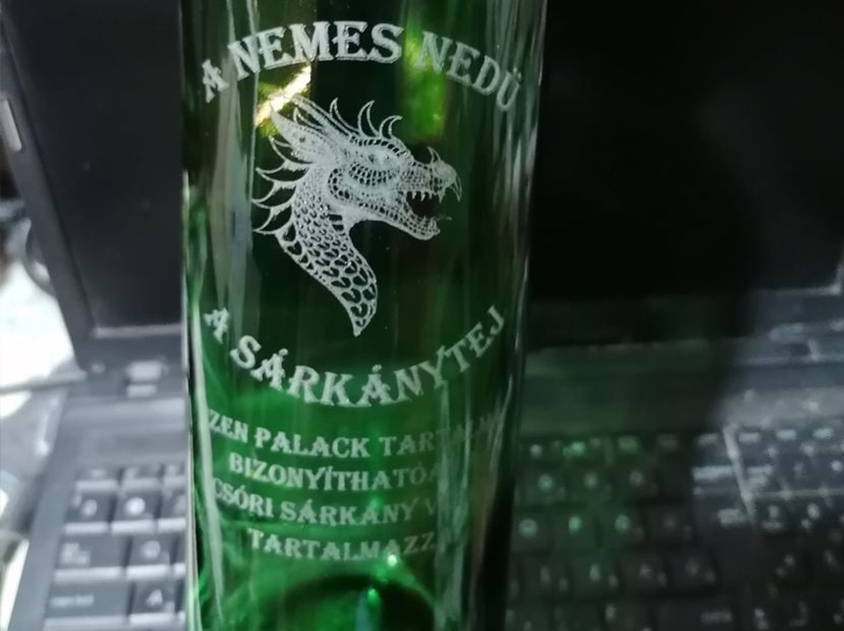 Join tens of thousands of SINIS influencers who are earning money with the SINIS affiliate program.

enjoy subscribing Customer discount
Want discount for your first order?
Don't miss out the latest news from SINISMALL.
Subscribe us!
You can receive a 5% discount on your first purchase!
Can't find an answer to your question?

Whatsapp:+8616670494147 or email us at support@sinismall.com

Want discount for your order?
Enter your email below
and remember to click subscribe us in your Email
you can enjoy the 5% discount for your first purchase!